Entry to the park is free. Tokens can be purchased for the rides at the following rates. Any unused tokens can be used throughout 2017.
*Please note some rides may be closed for maintenance when necessary. Rides are subject to change at any time, with no prior notice.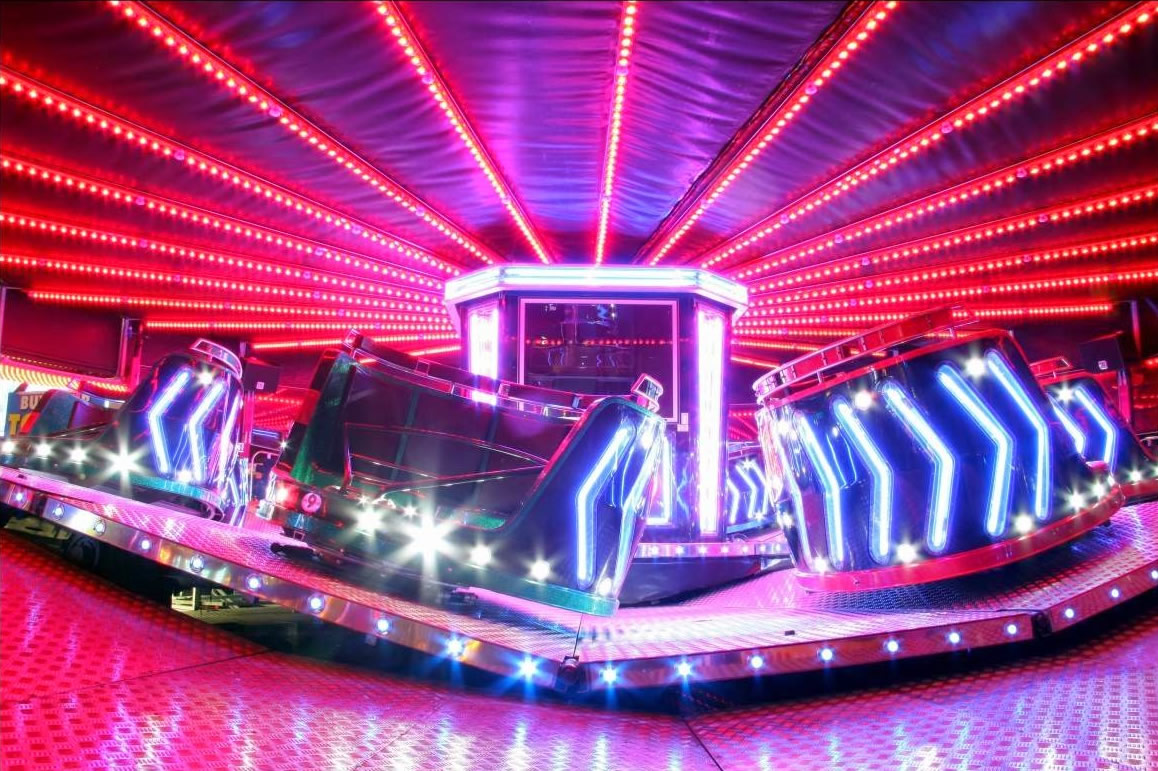 The fairground favourite for many, come and spin and scream on this ultimate machine.
4 Tokens Per Person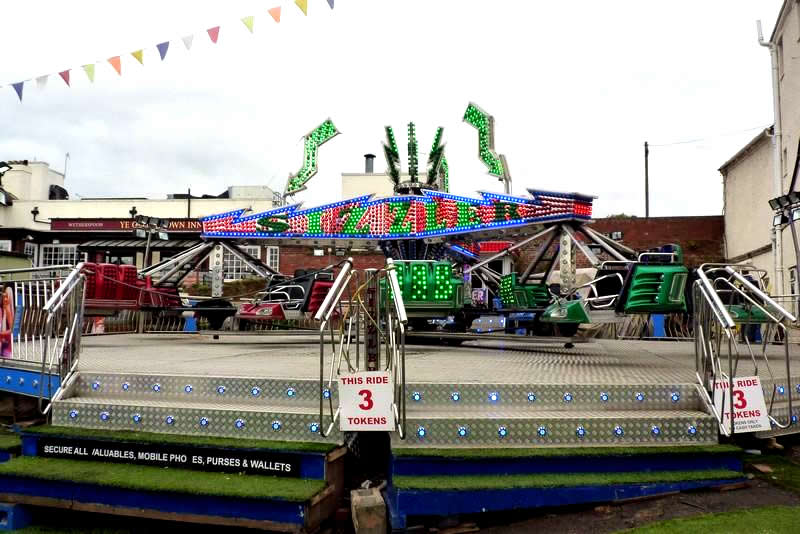 The wheels within wheels motion of the King Sizzler means you have near misses and ultimate G Force.
4 Tokens Per Person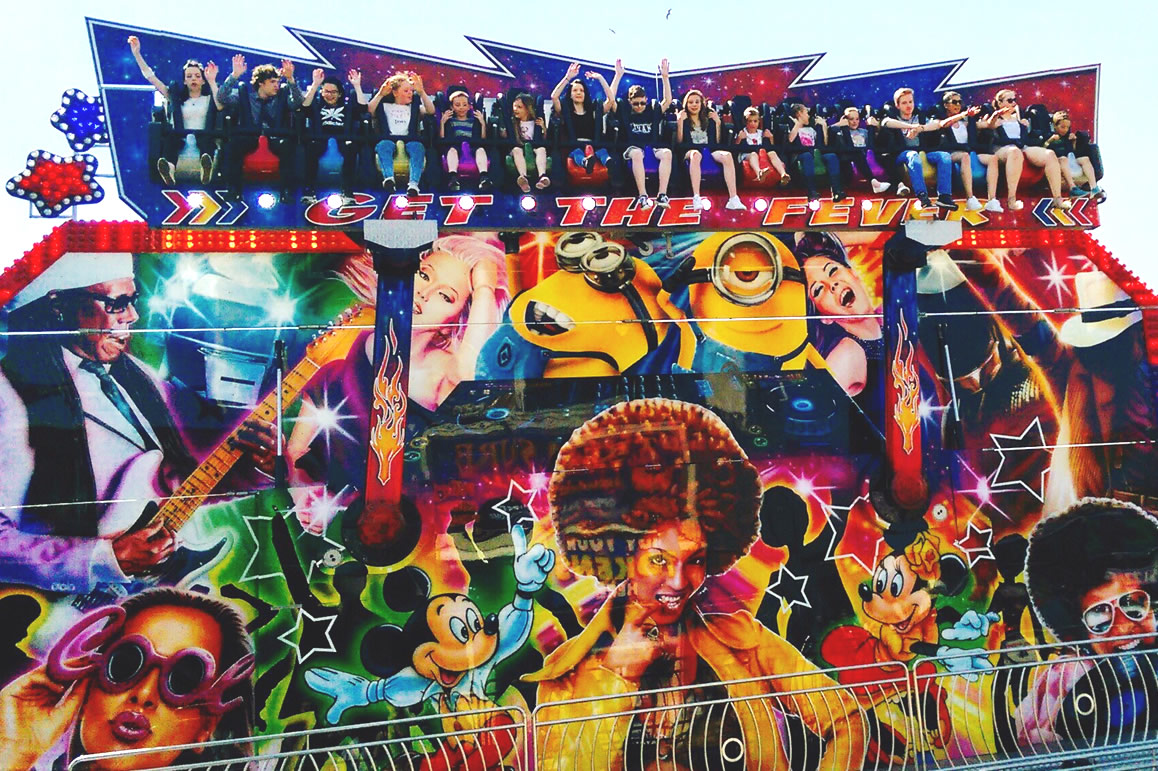 No two rides are the same on the immense Disco Fever.  A modern and fast ride which is sure to impress.
4 Tokens Per Person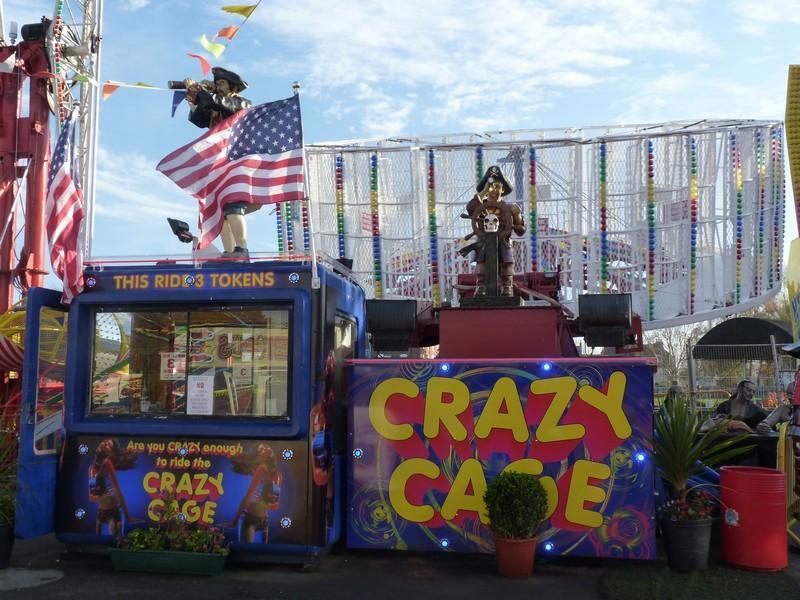 Feel the forces push you backwards! The Crazy Cage spins you around fast and sends you up in to the sky.
4 Tokens Per Person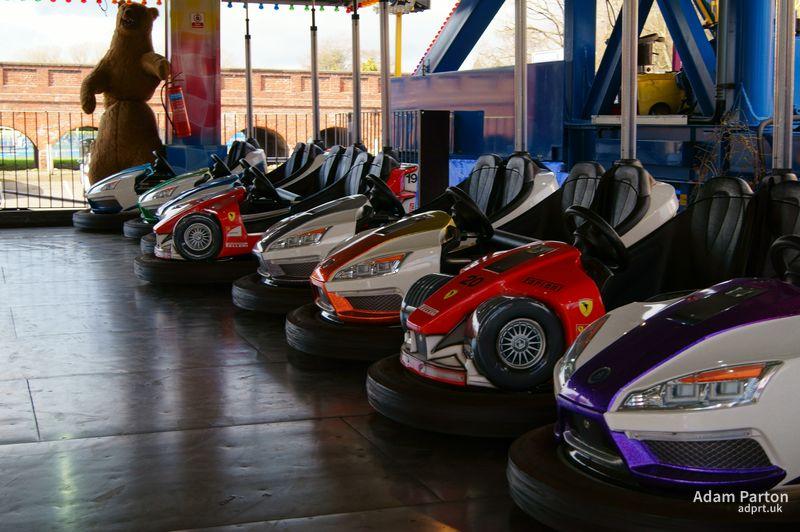 Jump on, strap in and whiz around the dodgem! Have you seen the lights on our cars?
5 Tokens Per Car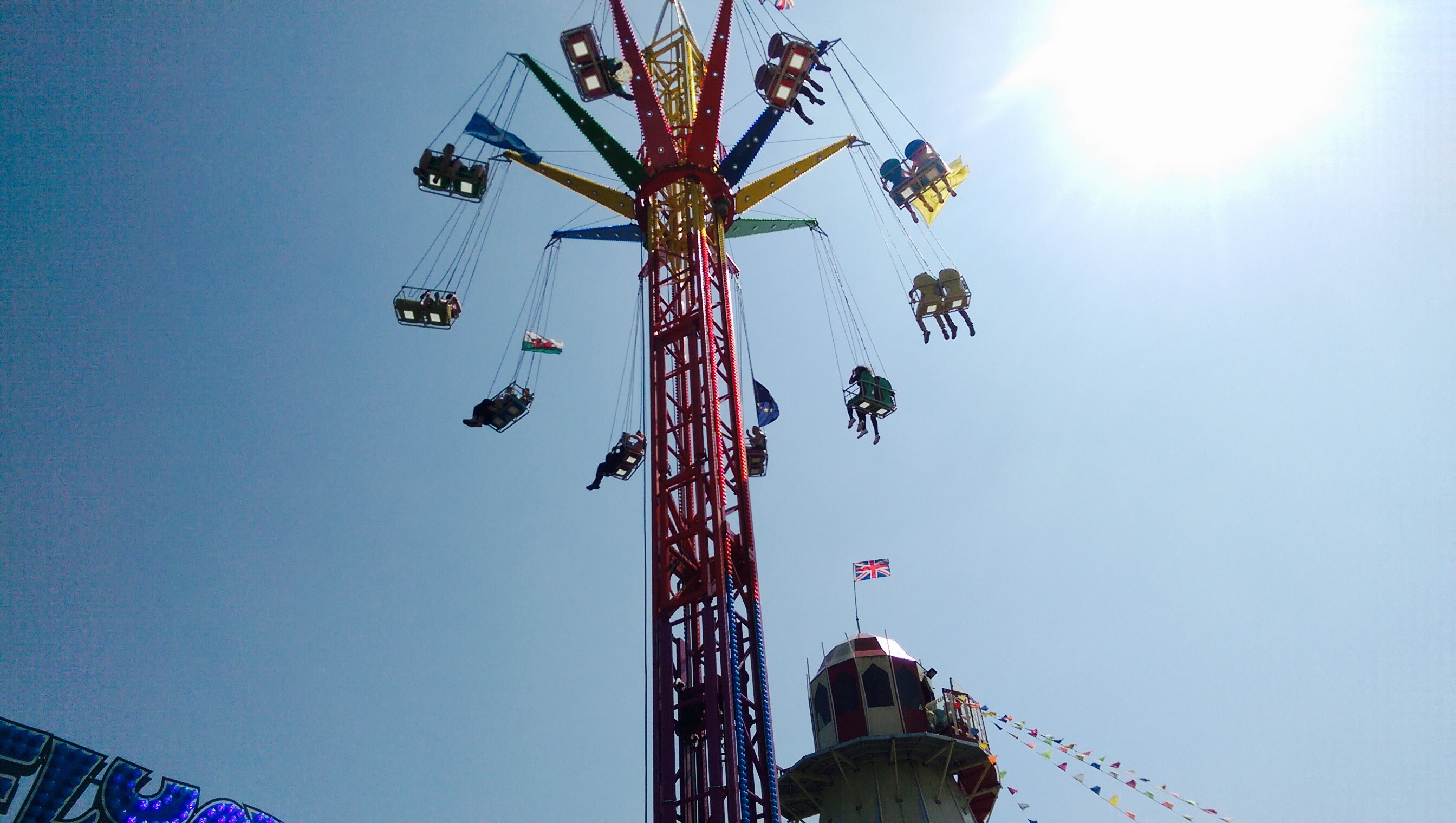 Take the sky and observe the canal basin and river severn. You can see for miles!
4 Tokens Per Person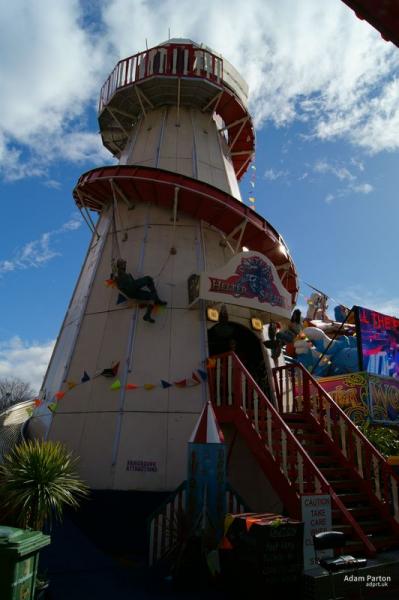 An old traditional favourite, loved by kids and adults alike! Keep your arms in tight.
3 Tokens for 2 Slides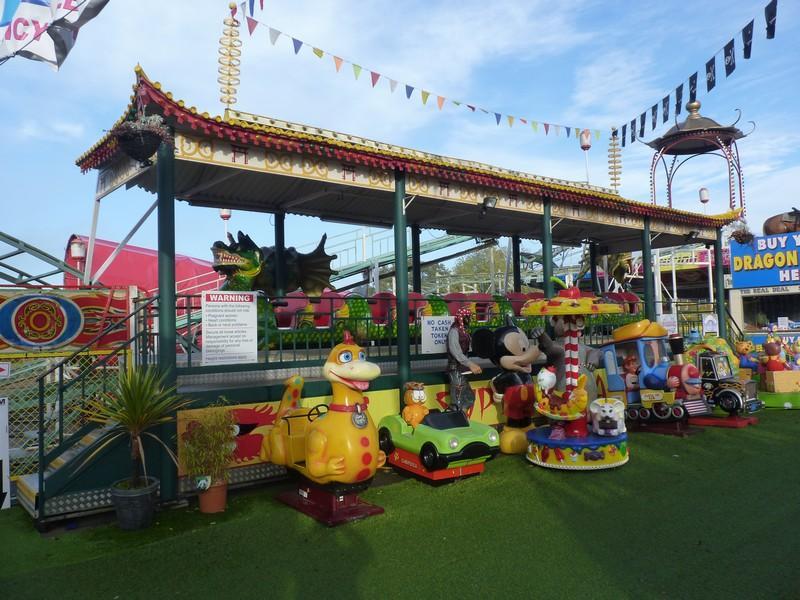 An iconic roller coaster, climb up the hill and take a spin over the Stourport Basin.
4 Tokens Per Person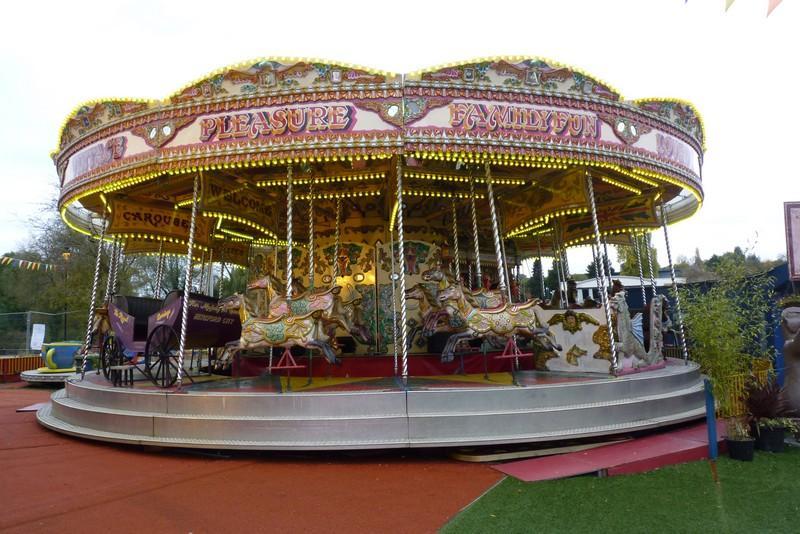 Built in 1924, this classic ride is loved by all. Ride the galloping horses or a chariot.
4 Tokens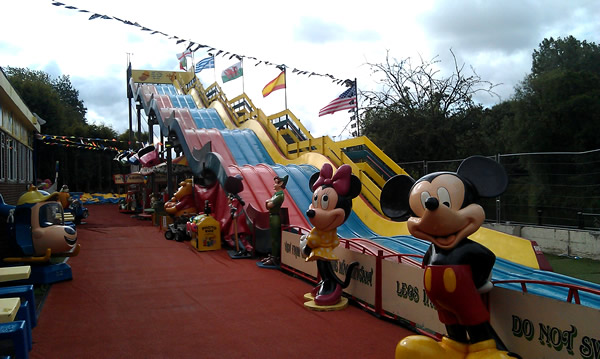 The ultimate in sliding fun! How will you plan your landing!?
4 Tokens Per Person
Step in to Kids Corner for a collection of kids rides, slides and bouncy fun.
Kids Corner attractions are all 3 tokens each
*Wristbands available from 12pm to 6pm.
Prices range from £20 to £25, subject to height.
*Management reserve the right to suspend wristband sales at any time.